Announcements – Girls

TROOP NEWS
Your weekly resource for all things Troop 315 Girls!
Monday Nights Meeting Agenda – Dec 9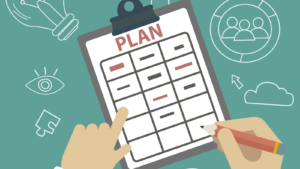 We will be meeting upstairs in the loft area.
This week we will be unpacking our troop gear from Mr. Gabel's SUV into the shed, catching up on our beads, wrapping up advancement and anything else we need to cover before the end of the year.
Since it is much like a post campout fun night… Ashlee says to wear your Class B!
IH Merit Badge Forum
All scouts have been officially signed up for the IH MB Forum.
New this year, only 2 sessions! January 25 and February 8, 2020.  The cost $8 per scout.  The sessions will be held on Jan 25th and February 8th form 9:00 AM to 12:00 PM at St. James Academy, 24505 Prairie Star Parkway, Lenexa.
Greenery and Poinsettia pick up – December 3rd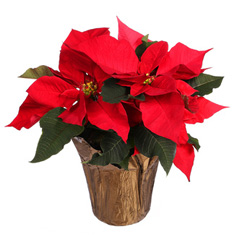 Be sure to pick up your greenery from Mrs. Gibson if you have not done so already.
Are you rechartering in 2020?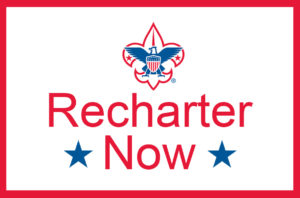 We have had a 100% recommitment of our current troop members for 2020.  To wrap up the recharter process, I need to have every adult sign a background check form.  This is required in order to recharter.  I will have forms available tomorrow night.  In the meantime, you can view and print the Background Check Disclosure and Background Check Authorization forms.  Feel free to bring the completed authorization form to this week's meeting or email a scanned copy to troop315girls@gmail.com.
Annual Fee Assistance Programs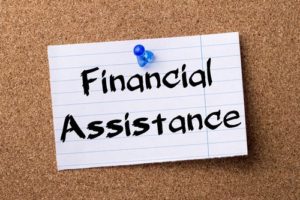 The Heart of America Council and Troop 315 have various forms of financial assistance to ensure every scout has an opportunity to participate in scouting.  Here is the HOAC assistance form that can cover up to half of the annual fees (if approved by the council).  Your privacy is a top priority so you have some options to file this council level request.  Feel free to fill out the form and turn it into me (Scoutmaster), Mike Nichols (Committee Chair), Kevin Dieckmann (Chartered Org Rep), or the council direct at the Scouts BSA office.
In addition to the council assistance program, our troop also has an assistance program (Four Hearts Program) that can help scouts pay for program fees throughout the year.  If you want more information or would like to submit a request, please see the Resources page on the troop website.  Here is a direct link to the Four Hearts Financial Assistance form.  Please do not feel uncomfortable applying for these funds.  We have these programs available for ALL our troop families and many of us use these funds throughout the year so we can deliver the best program possible to our scouts.
Trapper Rendezvous – Jan 17-19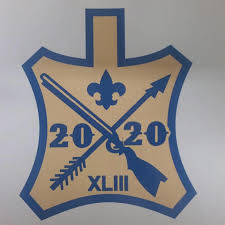 Sign up is now open for Trapper's Rendezvous.  Please get signed up as soon as possible so we can get our reservation turned in
All the details and the signup link can be found on the Signups page.
Court of Honor next week – Dec 16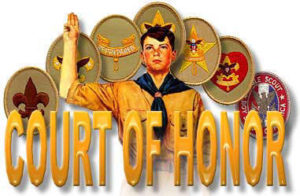 We will have our final Monday night meeting of 2019 next Monday, Dec 16th.  This meeting will be our final Court of Honor.  All friends and family of our scouts are invited to attend.   This will be a combined meeting of the boys and girls troops.  Class A attire required!  More info to come next week.
Bartle Summer Camp 2020 – 4th Session, PA – Long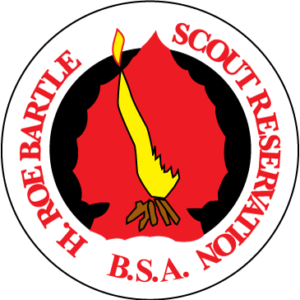 We attended Bartle camp draw last Thursday evening and our campmaster Alex Gabel was able to secure 4th Session in Piercing Arrow, campsite Long.  Please sign up today!
More Upcoming Fundraising Opportunities – See Mrs. Gibson for more info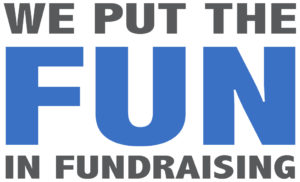 Meat Sticks
Always available – Scouts earn $0.40 per $1 meat stick sold