Announcements – Girls

TROOP NEWS
Your weekly resource for all things Troop 315 Girls!
Class B attire for the summer
Class B attire includes a scout-related sleeved shirt (short or long sleeves), scout shorts (not athletic shorts) and close-toed shoes.  If you do not yet have a scout-related shirt, just wear a sleeved shirt that is scout appropriate.
Troop 315 Class B Shirt Order – Due June 17th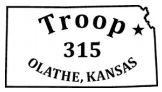 We will be submitting an order for new Troop 315 Class B t-shirts and hoodies.  There are both male and female styles to choose from.
Please print and fill out this form. Make sure your name is on the form and bring with a check (or cash) in an envelope to Mr. Mindrup (Mrs. Mindrup or Mrs. Gibson can also take your forms).   We cannot take the cost for these shirts out of your scout account.
Bartle Family Day Sign Up – July 21st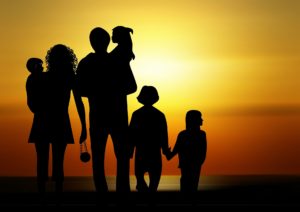 Summer camp will be here before we know it.  Family Day is a big part of the Bartle experience.  Family Day activities will be held from 10:00 AM to 5:00 PM on July 21st.  Please take a moment to fill out the Family Day Survey so we can get an idea of a head count.  Once we have a total number then we will communicate our lunch and activity plans for the day.
June Scout Cast KC

The latest ScoutCast KC is now available for your review.  In this special summer camp edition of ScoutCastKC, learn how upgrades are transforming our Scout Reservations, a new camp adventure awaits future Eagle Scouts and Kansas City BBQ helps send Scouts to summer camp.
BSA Health Forms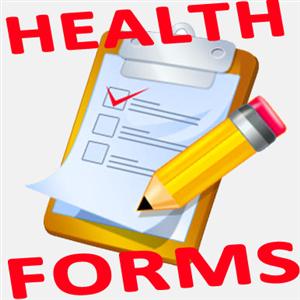 Bartle summer camp requires Part C of the BSA health form.  Most everyone has turned in parts A and B but part C is also required for all scouts and adults.  Please plan on getting part C, which requires a doctor physical, turned in before the end of May.  You may use a single doctors visit to cover both scouts physical and school sports physical if applicable.
Upcoming Fundraising Opportunities – See Mrs. Gibson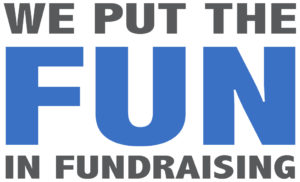 Camp Cards – Scouts sell for $5 and earn $2.35 per card
Sale turn-in date:  May 6th
Meat Sticks
Always available – Scouts earn $0.40 per $1 meat stick sold
There are 6 sales events at Gail's Harley Davidson over the summer that they would like us to be there for if we're available.
Bartle Summer Camp – Second half payment due on June 10th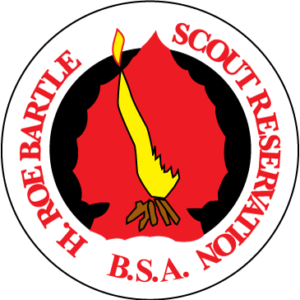 We have all 7 scouts signed up for Bartle Summer camp along with 4 full-time leaders.  We will be camping in campsite Niagara (map).  Niagara will be filled with 4 different troops from Olathe, Independence, and Warrensburg. We'd love adults come to camp with us even if just part-time.  Remember, two or more adults coming at different times can be combined into a full-time slot making the cost a bit cheaper.
$50 per person summer deposit will be taken out of your scout account this week

Total full-time summer camp fees are $200 for scouts and $275 for adults

NOTE: The total above includes a $25 troop fee per person to cover our troop supplies during camp (cracker barrel, first aid supplies, TP, PT, etc..)

April 1st the cost goes up to $250 for scouts and adults
April 1st – Camperships due
April 15th

– First half payment is due.

June 10th –

Balance is due

June 15th – Special needs forms as due (dietary needs forms)
Wood Badge 2019 – Adult Leader Training – Sept 6-8, 2019 & Sep 29-29, 2019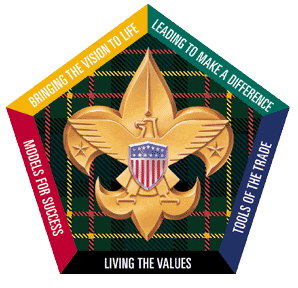 The Wood Badge experience is training for adult leaders from all scouting programs. It provides participants with firsthand knowledge regarding how teams develop and achieve excellence. Participants take part in an active learning process through involvement in planning, development, presentation, and assessment. Participants will enjoy a world-class learning experience that will strengthen their long-term commitment to Scouting and provide them with valuable leadership skills.
Wood Badge is a series of fun and educational weekend training activities that develop you into a better Scout leader. There is some physical challenge involved, but nothing that should keep anyone from attending this great opportunity. The time constraints are tight, but only because we jam so many great training activities into the weekends. Some of the activities covered are:
Camping as a patrol.
Putting the patrol method into practice by camping, cooking and working as a group.
Leadership skills development.
Learning games and activities that will work well in your unit.
Developing friendships that will last a lifetime.
Conduct patrol meetings (not at camp) between your first and second weekends at camp.
All adult leaders are encouraged to attend.  See more details.
Have you submitted your service hours?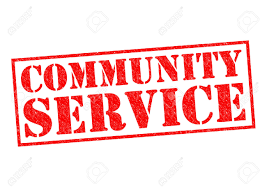 As you know, Scouts BSA is an organization of many things with one being dedicated to cheerful service to others.  One of the key factors Troops are credit for in our Journey to Excellence is service hours logged.  Did you know that the Troop can claim any and all service you give no matter where or who the organizer is?  If you are giving your time to serve through your church, school, work, or any organization, you can log those hours with our troop service project chair, Shirlee Coffman by filling out this form and handing it to her at a Monday night meeting or by emailing a copy to her.  Let's log as many hours of service as possible!