Announcements – Girls

TROOP NEWS
Your weekly resource for all things Troop 315 Girls!
Monday Nights Meeting Agenda (Oct 21)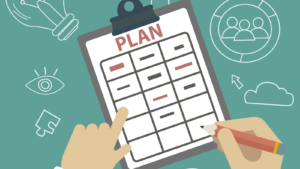 We will be meeting in the youth room in the basement.
Get signed up for the Troop 315 Merit Badge Forum.  Sign Up Here!
Are you signed up for Bartle?  Be sure and "officially" signed up. Sign Up Here!
Scholarship merit badge…. is everyone working on completing the merit badge by Nov 2nd?  If you missed the information about the badge last Monday night, please see Mr. Warner for the info.
Bartle Summer Camp 2020 – 4th Session, PA – Long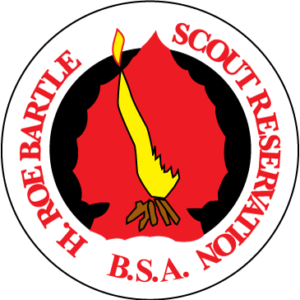 We attended Bartle camp draw last Thursday evening and our campmaster Alex Gabel was able to secure 4th Session in Piercing Arrow, campsite Long.  Please sign up today!
Scholarship Merit Badge – October 7th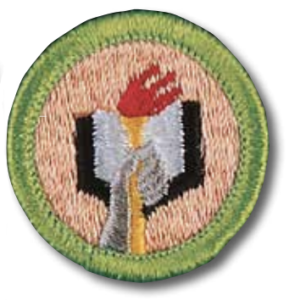 This Monday after Patrol time, Mr. Warner will be offering all Scouts in both the boys' troop and girls' troop the opportunity to start the Scholarship merit badge.  Hew will go over the instructions at the meeting, and then the scouts are responsible to do the work.  There should not be a need to meet with Mr. Warner again. The goal is to bring back all the completed work to the Nov 2 Troop merit badge forum and turn it into Mr. Warner that day.  If you can't be there this Monday, see Mr. Warner later and you can turn in your work earlier or later if Nov 2 doesn't work for you.
This is a great opportunity to earn a merit badge at a Monday night meeting.
New Patrol Box Build Assistance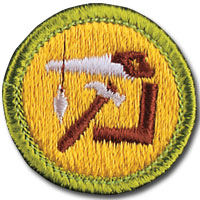 Mr. Schimpfoessel and Mr. Powell have built a new camp box for our patrols and would like some assistance building more of them.
If you are interested in helping with any part of the process please fill out this short form to let Mr. Schimfoessel know what you can help with.
Troop 315 Merit Badge Forum – Sign Ups are Open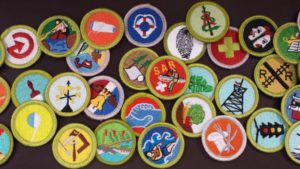 Scouts, the annual Troop 315 Merit Badge Forum is coming up on Saturday, November 2nd at Aldersgate. You can take a new merit badge in the morning from 9:00 AM-12:00 PM, and there will also be an open workshop to complete partial merit badges from 1:00 PM-4:00 PM. Lunch will be served! Sign up right away so we know how many to expect. Contact Mr. Castle if you have any questions.
More Upcoming Fundraising Opportunities – See Mrs. Gibson for more info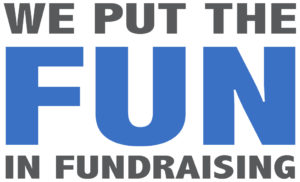 Meat Sticks
Always available – Scouts earn $0.40 per $1 meat stick sold