Announcements – Girls

TROOP NEWS
Your weekly resource for all things Troop 315 Girls!
Monday Nights Meeting Agenda (August 19th) 
Popcorn, Scoutbook, Troop website, BOR's (bring your class A if you need a BOR) and fun night!
Popcorn Fundraising begins September 13th
Popcorn Fundraising
This year we have the opportunity to participate in the Councils one and only fundraiser.  Scout will be able to sell popcorn and other items to raise money to fund their scout accounts.  Scout usually keep around 30% of the total amount raised. Popcorn sales start on September 13th.  You can pre-purchase popcorn to hand out as you sell.  Details coming to a Monday night meeting.  Please see Mrs. Culton for all the details.
September Campout – Horseback Riding – Sept 21-22
The September campout will be all about the Horsemanship merit badge!  We'll be taking to the trails at S&S stables in Hillsdale.
This campout will be a one-night campout.  We will arrive at the stables around 1:00 PM on Saturday, September 21st.  We will only be cooking two meals (dinner and breakfast) so be sure to have lunch before we head out.  We will ride Sunday morning around 9:00 AM with the MB course immediately after the ride.  The cost is $45 for riding and the Horsemanship MB fee is $10.
Hunter Safety Course Opportunity – Sept 7 & 8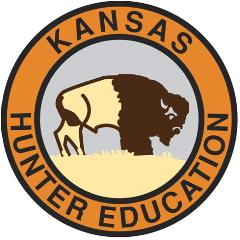 The Fraternal Order of Police and Unified Government of Wyandotte County are hosting a free Hunter's Safety Course on Sept 7 and 8 at Wyandotte County Lake.  For more information or to sign up, you can go to: https://kshuntersed.com/
More Upcoming Fundraising Opportunities – See Mrs. Gibson for more info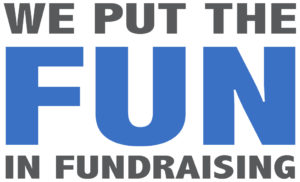 Old Settlers Days – Sept 4 – 9
Sign-ups will be coming soon.  Various positions and times will be available.
POPCORN TIME IS RIGHT AROUND THE CORNER!!
See details above.
Meat Sticks
Always available – Scouts earn $0.40 per $1 meat stick sold